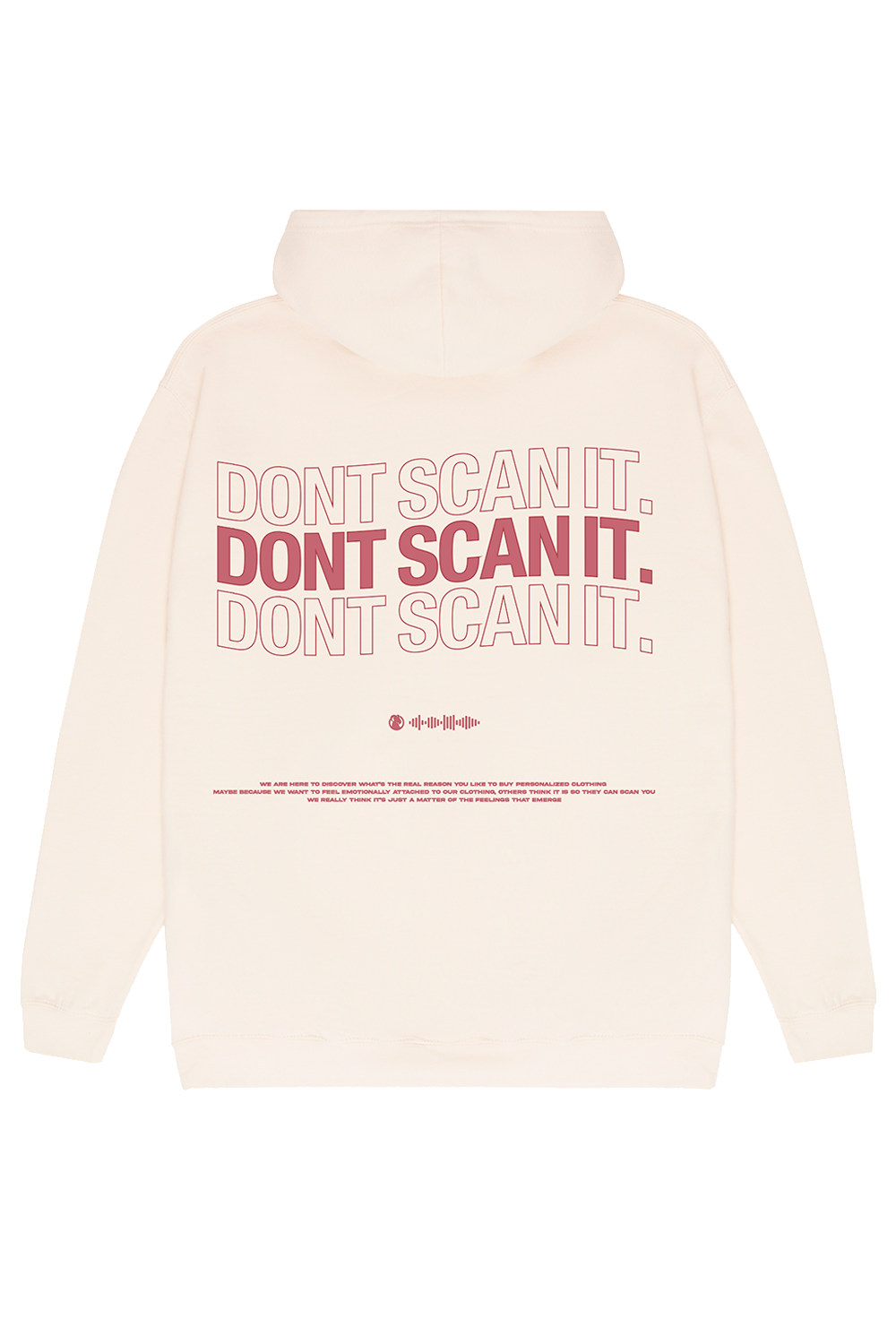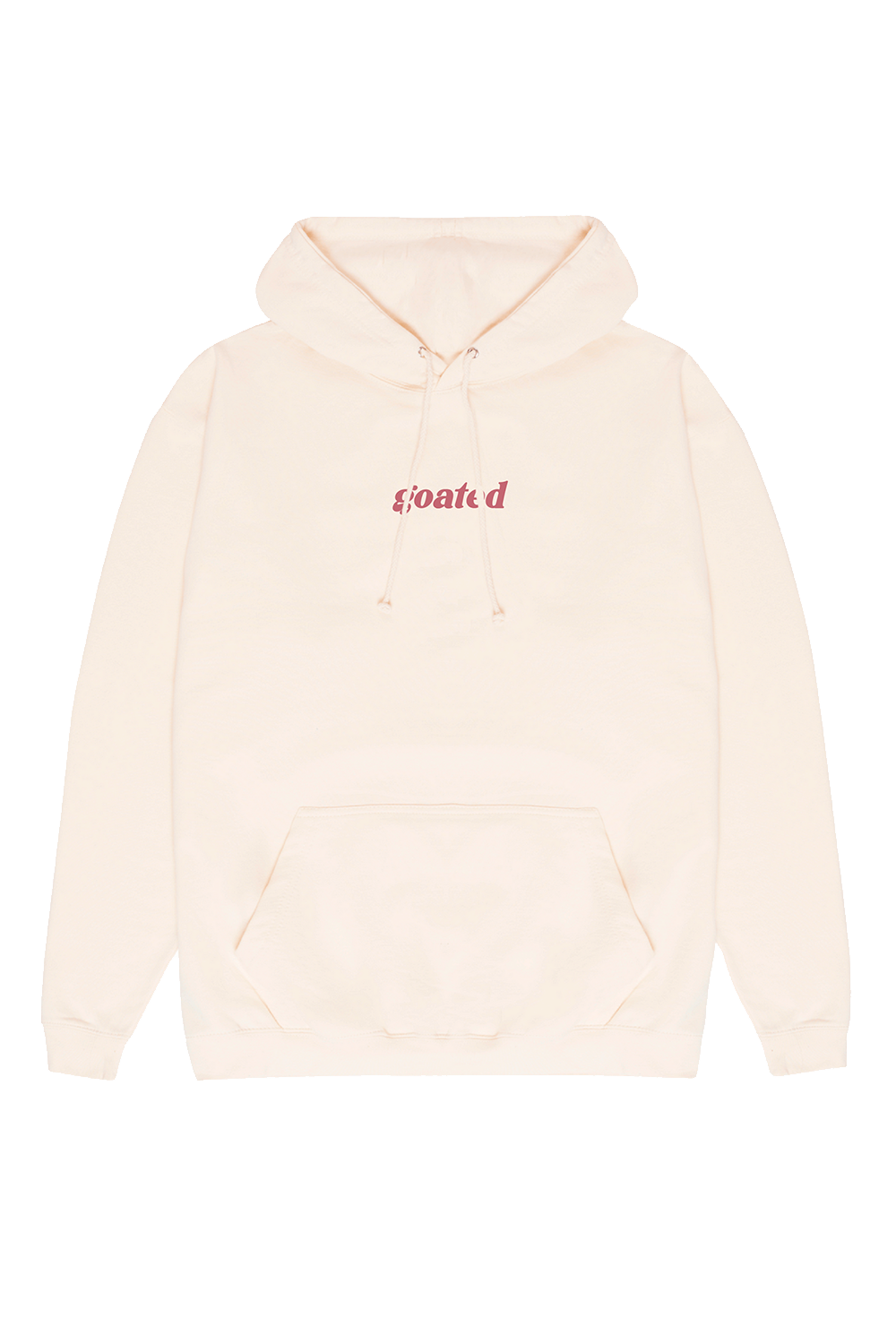 Don´t Scan Hoodie - Beige
If you want the hoodie to fit oversize, as in the photos we took, we recommend you order one size up from your usual size.
Taxes included. The shipping price will be available on the checkout screen. Below you will find the height of the models, the size chart and the materials.










Don´t Scan Hoodie - Beige
Chulísima
Es una idea muy original, la sudadera es bonita de buena calidad y no queda pegada, sienta muy bien
era un regalo para mi novio y fue un triunfo total :)))
Nos encanto!
Es preciosa la sudadera nos encanto! Muchas gracias!
Don´t Scan Hoodie - Beige