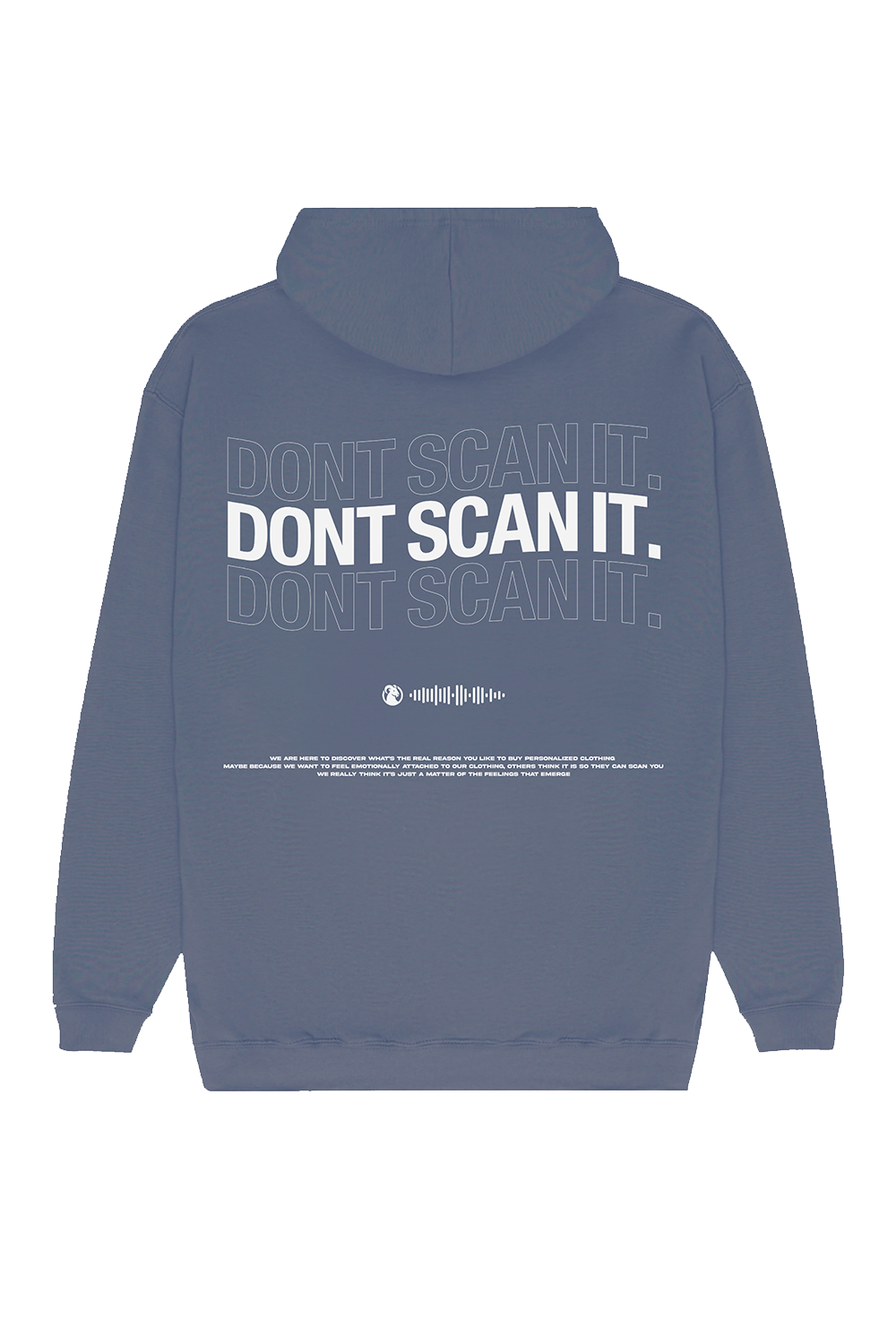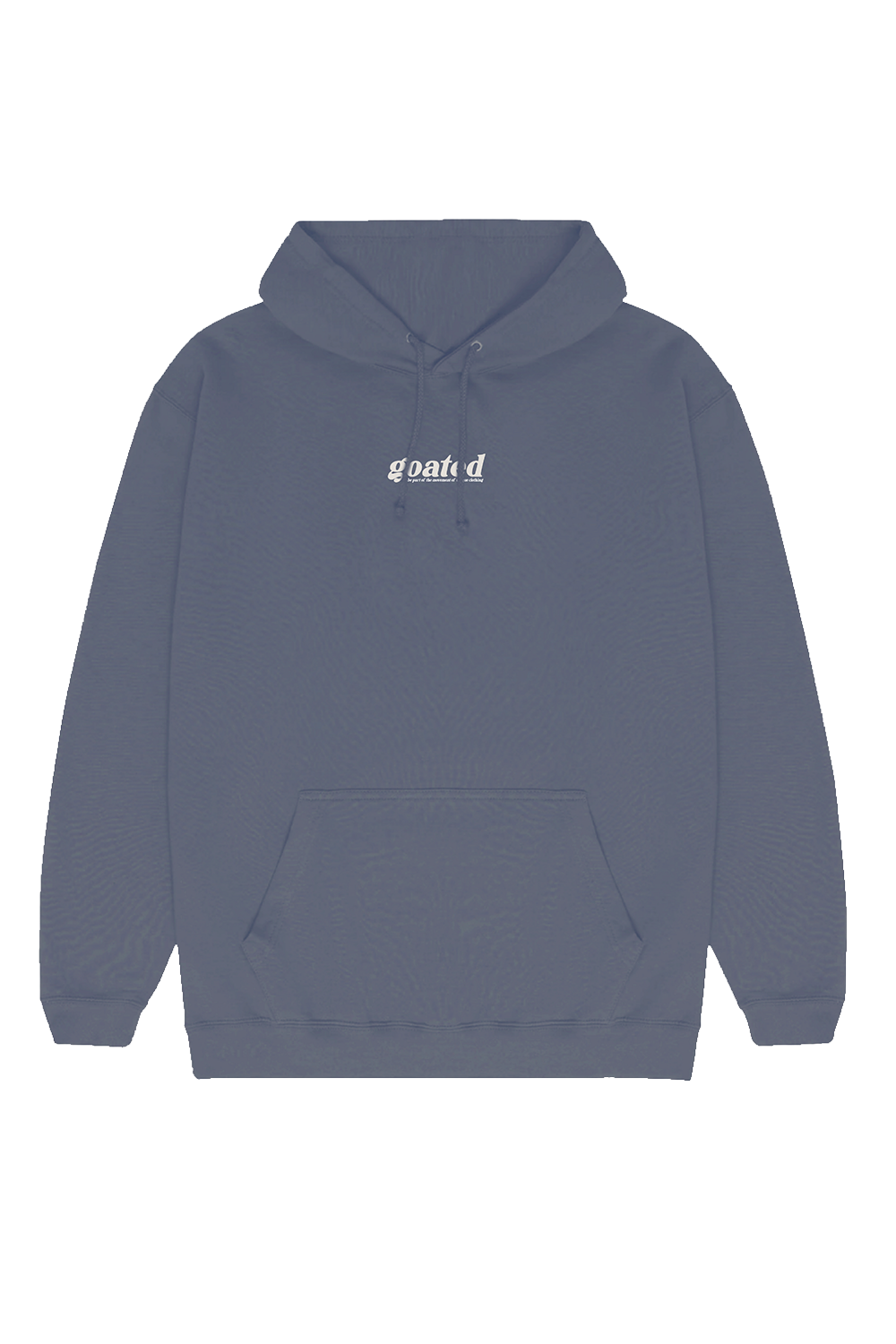 Don´t Scan Hoodie - Airforce Blue
If you want the hoodie to fit oversize, as in the photos we took, we recommend you order one size up from your usual size.
Taxes included. The shipping price will be available on the checkout screen. Below you will find the height of the models, the size chart and the materials.










Don´t Scan Hoodie - Airforce Blue
Muy orgullosa con la compra , me deparaba más grande la sudadera pero aún así me gusta . 100% recomendable