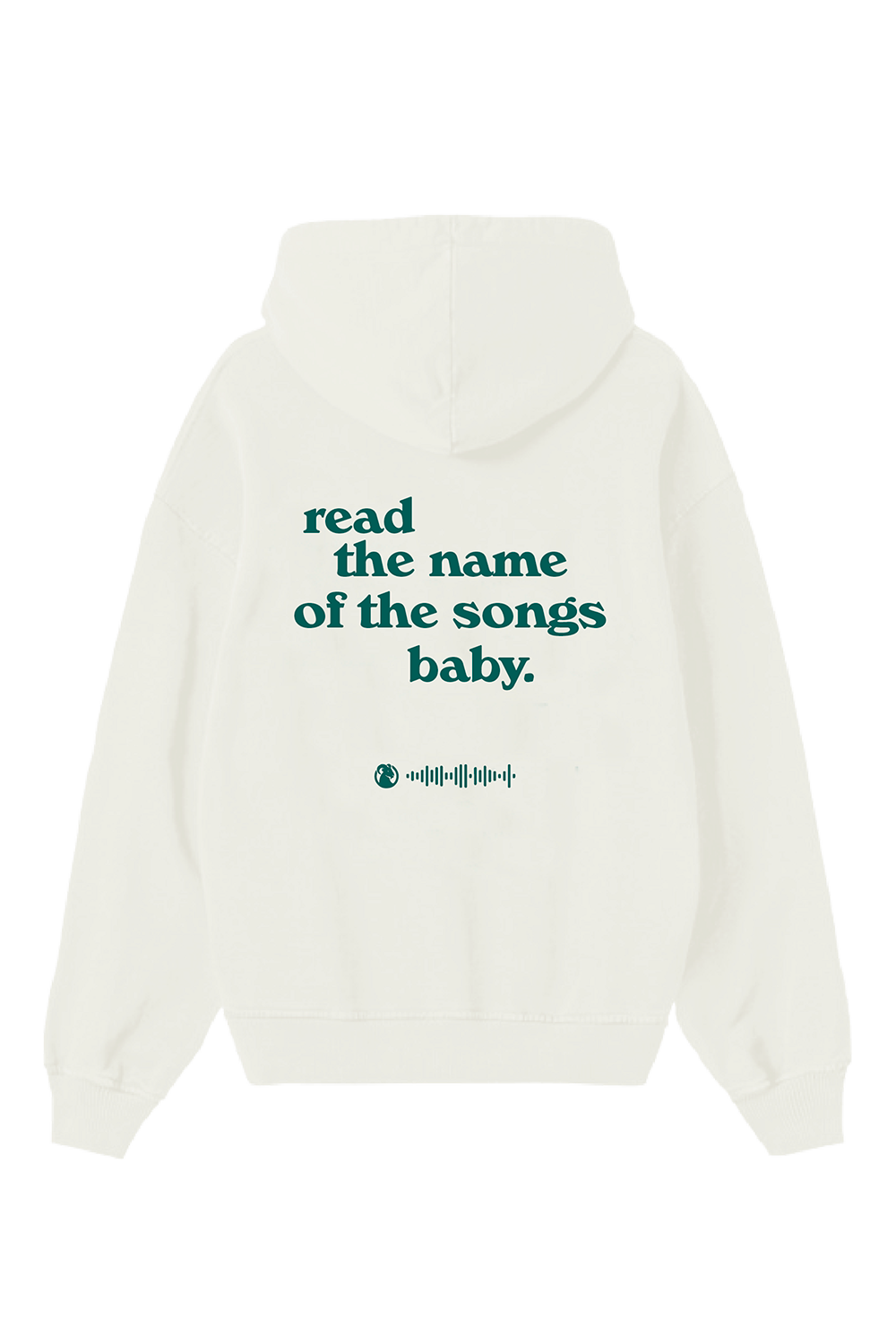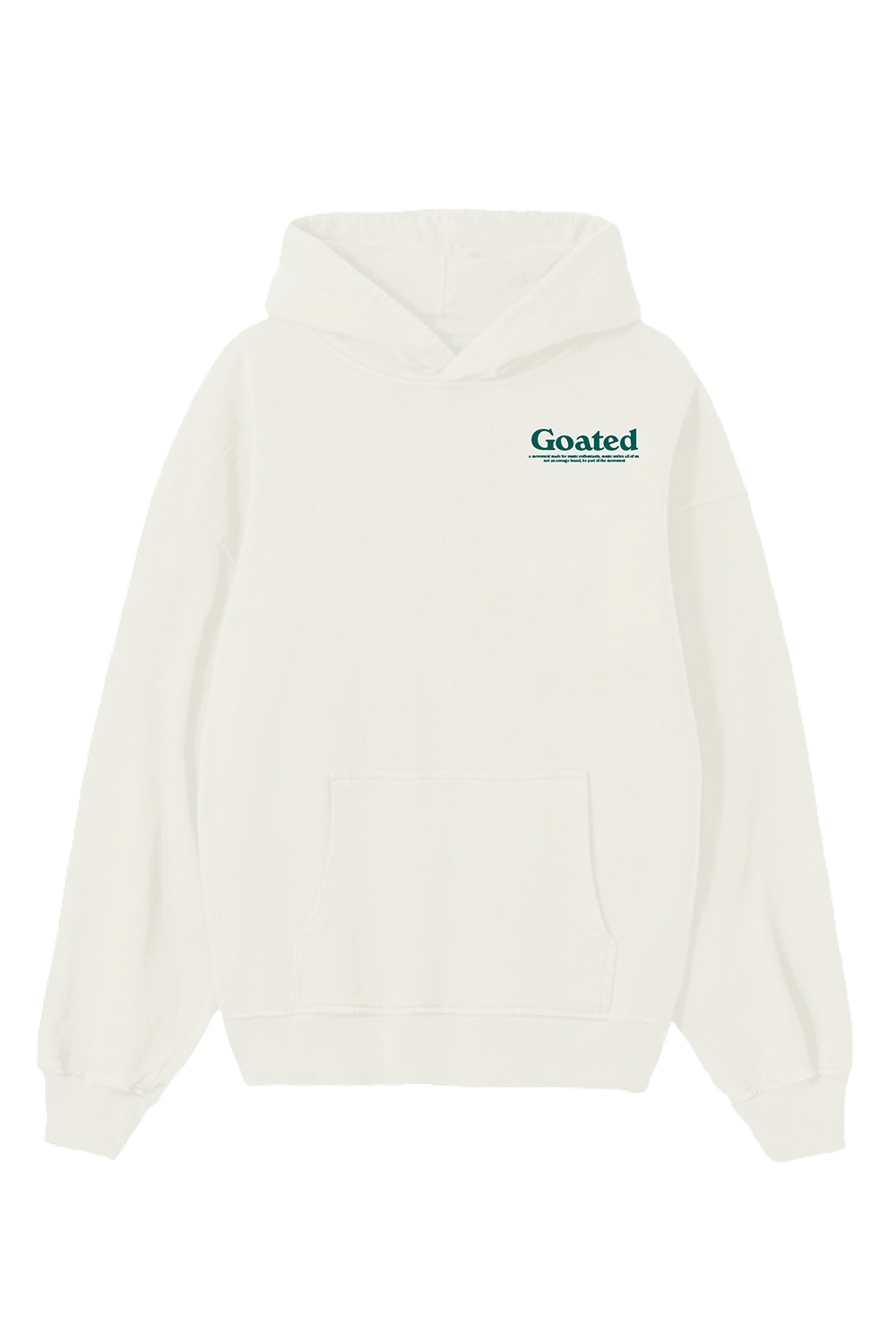 Goated Hoodie - Coconut Milk
 - Goated Hoodie - Coconut Milk -


WE RECOMMEND LOOK AT THE HEIGHT OF THE MODEL/SIZE TABLE TO CHOOSE THE SIZE (They are very oversize)
It's an oversized sweatshirt (we recommend one size less than normal) with a unisex washed effect in Coconut Milk color with a Spotify code to a non-personalized (but very cool) playlist.
This spotify goated concept sweatshirt is inspired to make you feel different when wearing it.
We want you to attract attention by using it so that they interact with your sweatshirt.
Be part of the goat movement, be different from the rest.
Information about sizes, materials and shipping details at the bottom of the web.





Goated Hoodie - Coconut Milk
Sudaderas y camisetas ideales y súper buen servicio
Experiencia 10
Envío rápido y sudadera muy bonita.
Genial, me llegó en 24 horas, en un paquete monísimo y encima escaneable también!
La sudadera es preciosa y la calidad buenísima. Te la puedes poner tanto para ir a la universidad como para salir de fiesta. Tengo varias cosas ya de esta marca y no me pueden gustar más!