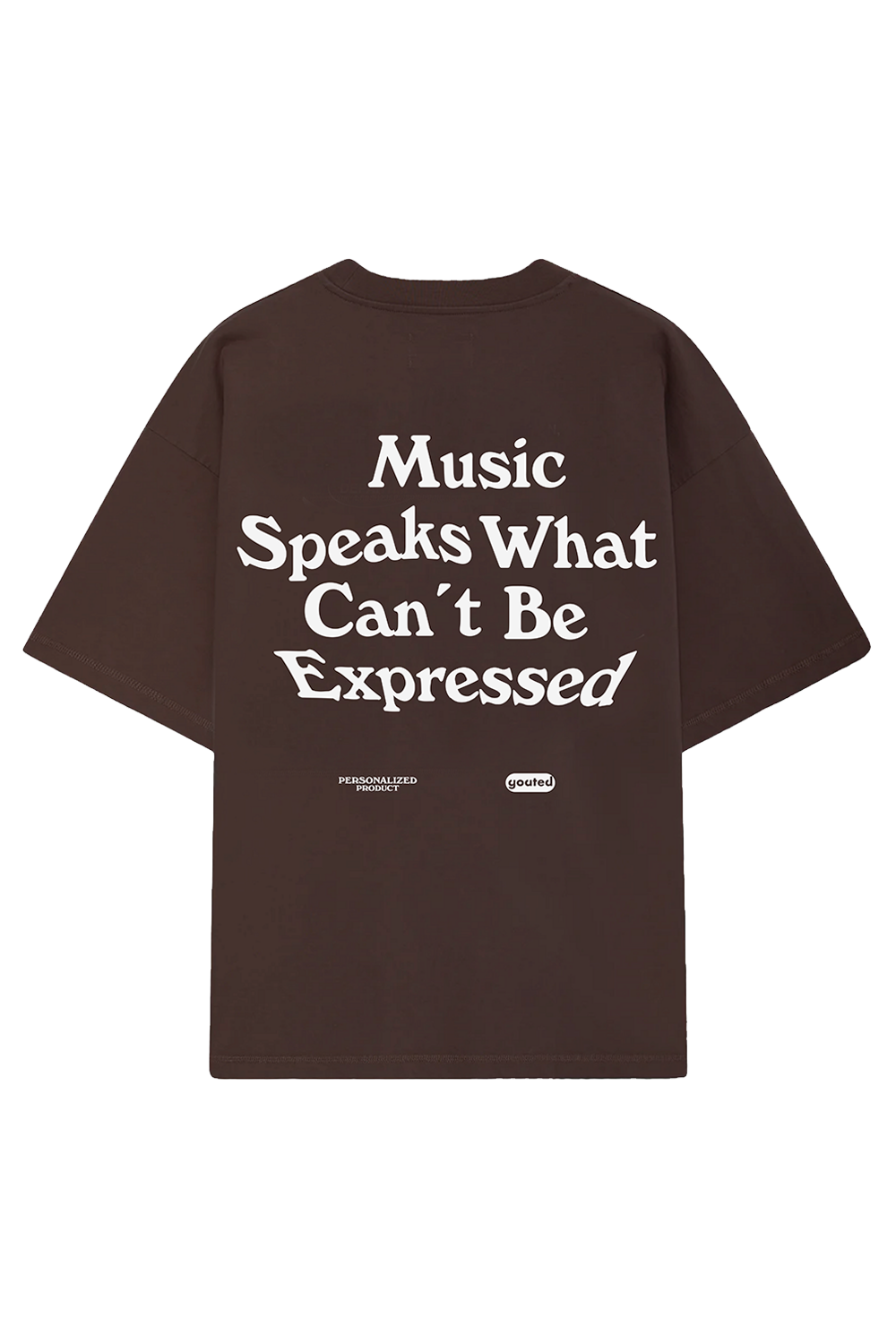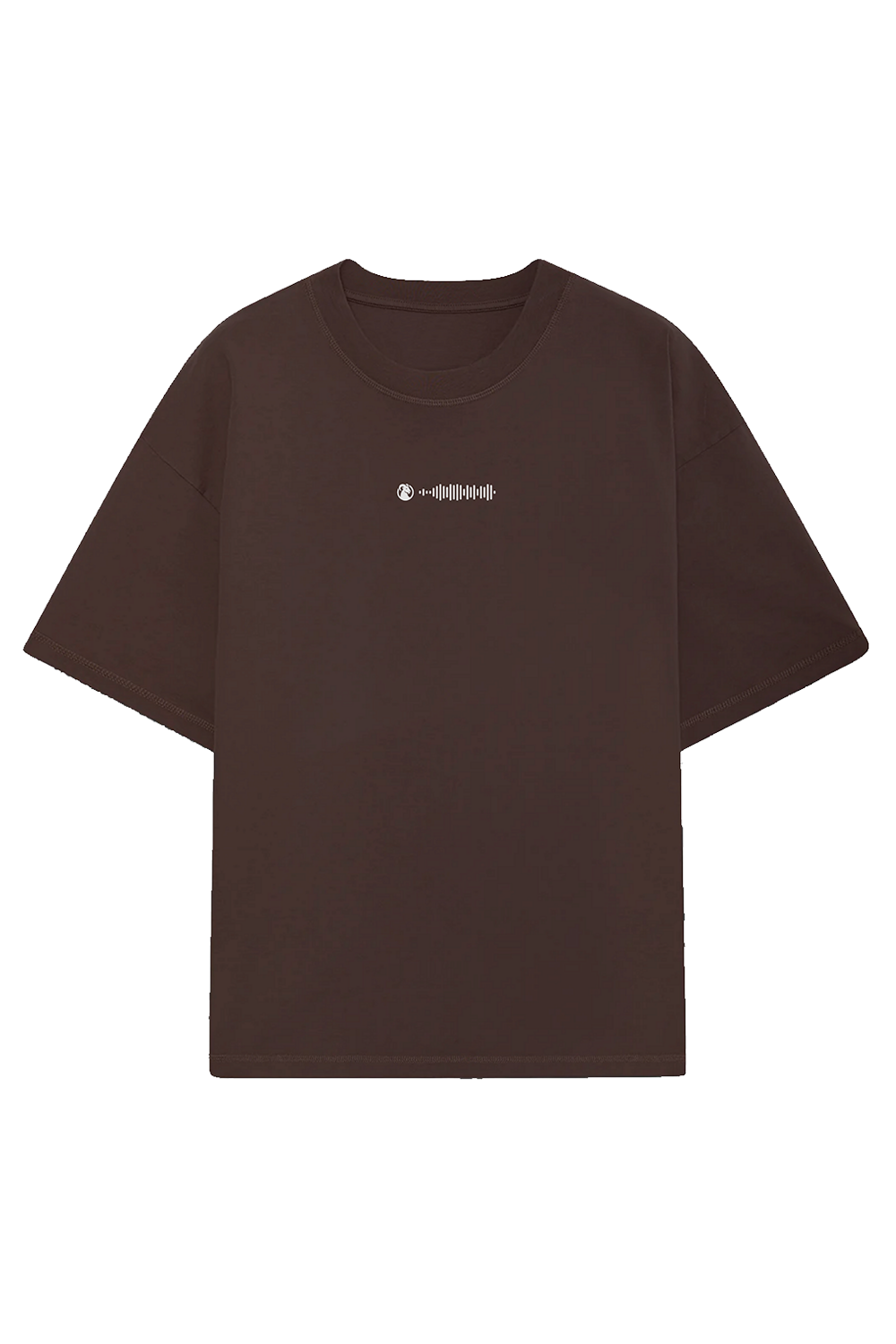 Music Speaks Tee - Dark Chocolate
If you want the T-shirt to fit oversize, as in the photos we took, we recommend you order one size up from your usual size.
Taxes included. The shipping price will be available on the checkout screen. Below you will find the height of the models, the size chart and the materials.










Music Speaks Tee - Dark Chocolate
Camiseta musical
Muy buena compra, a mi sobrino le ha encantado y sobre todo la personalización de la canción
Music Speaks Tee - Dark Chocolate